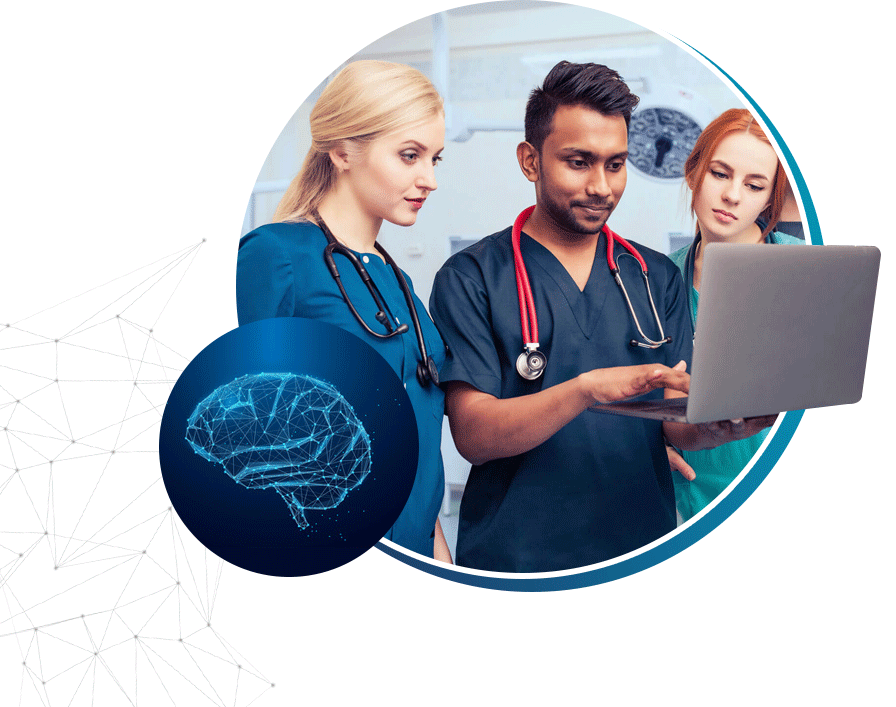 Quality training at an affordable price on your time schedule
With our busy schedules more people have turned to virtual classrooms and enjoy the freedom of learning on their schedule.  Our courses allow you to complete the course in a year, have access to your instructors, and get your questions answered.
If you feel you are ready for your exam we offer a 1 or 3 month subscription to our Test Your Knowledge bank of questions for IOM, LTM, and EEG.  We also offer digital flashcards in EEG, LTM, IOM, and PSGT to help you prepare.
Continue to grow in your career with out Foundations or our Board Prep courses.  Continue to earn your CEUs with our Continuing Ed Classes.
About tNA Clinical EEG Program

The Trusted Neurodiagnostics Academy EEG Clinical Training Program is an online 14 months didactic and clinical program. Once completed, students will be proficient in the foundational EEG knowledge and clinical skills to move into the workforce. This program has been approved through ABRET® and will allow students to take their EEG board exams through Pathway II. The program is broken up into 6 periods.

Neuro Nerd Electrode Placement